ABOUT US
CADAL´s work in Latin America carried out by Fundación CADAL from Argentina since 2003 had a global reach over the years. For this reason we decided to establish CADAL FOUNDATION INC. in the United States in order to implement regional and international work to promote human rights and international democratic solidarity.
CADAL FOUNDATION INC. It is based in Miami, United States, where it obtained its legal status in June 2020.
CADAL FOUNDATION seeks to develop activities based on advocacy, education, training and public debate as a means to contribute to the international protection and promotion of human rights and democratic solidarity.
Activities of CADAL FOUNDATION include:

Advocacy activities and petitions related to violation of civil and political rights

Petitioning to governments, inter-governmental entities and the Universal and Interamerican Human Rights Protection Systems

Support and training of individuals and civil society organizations

Publication of articles and papers; and the organization of events and dissemination campaigns

Encouraging democratic countries to implement an active foreign policy in defense of democracy and human rights

Help and support democratic actors and human rights activists under authoritarian contexts or where the rule of law is in serious regression

Strengthen freedom of association, speech, assembly and the right to political participation, especially in authoritarian contexts

Build regional and international networks of activists and organizations.
BOARD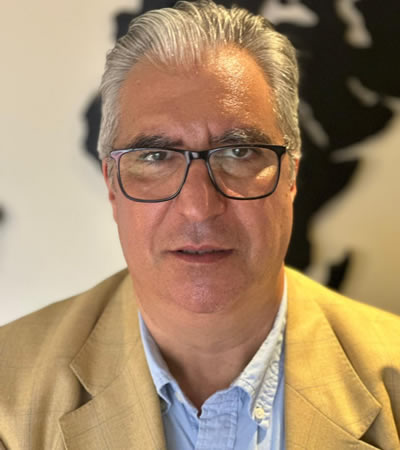 Gabriel C. Salvia
President and General Director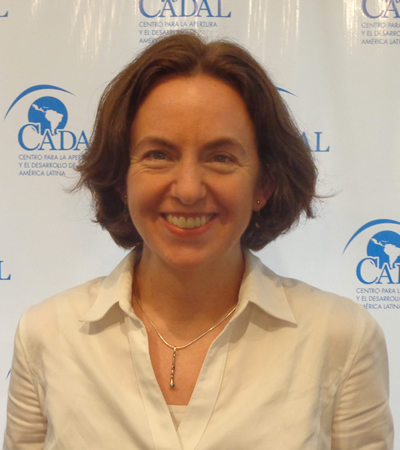 Sybil Rhodes
Vicepresident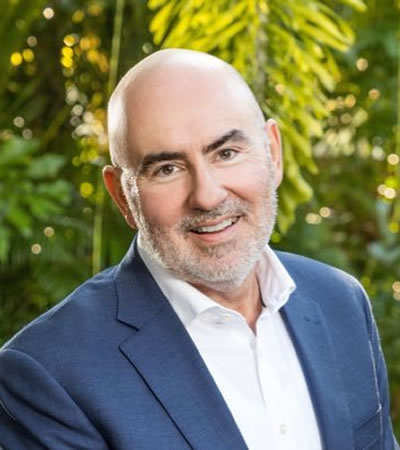 Calixto A Navarro
Secretary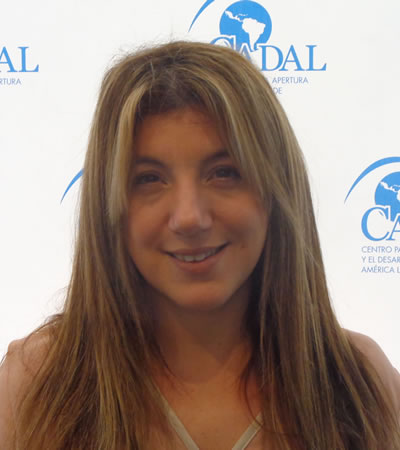 Marisa Di Vitto
Treasurer and Finance Director